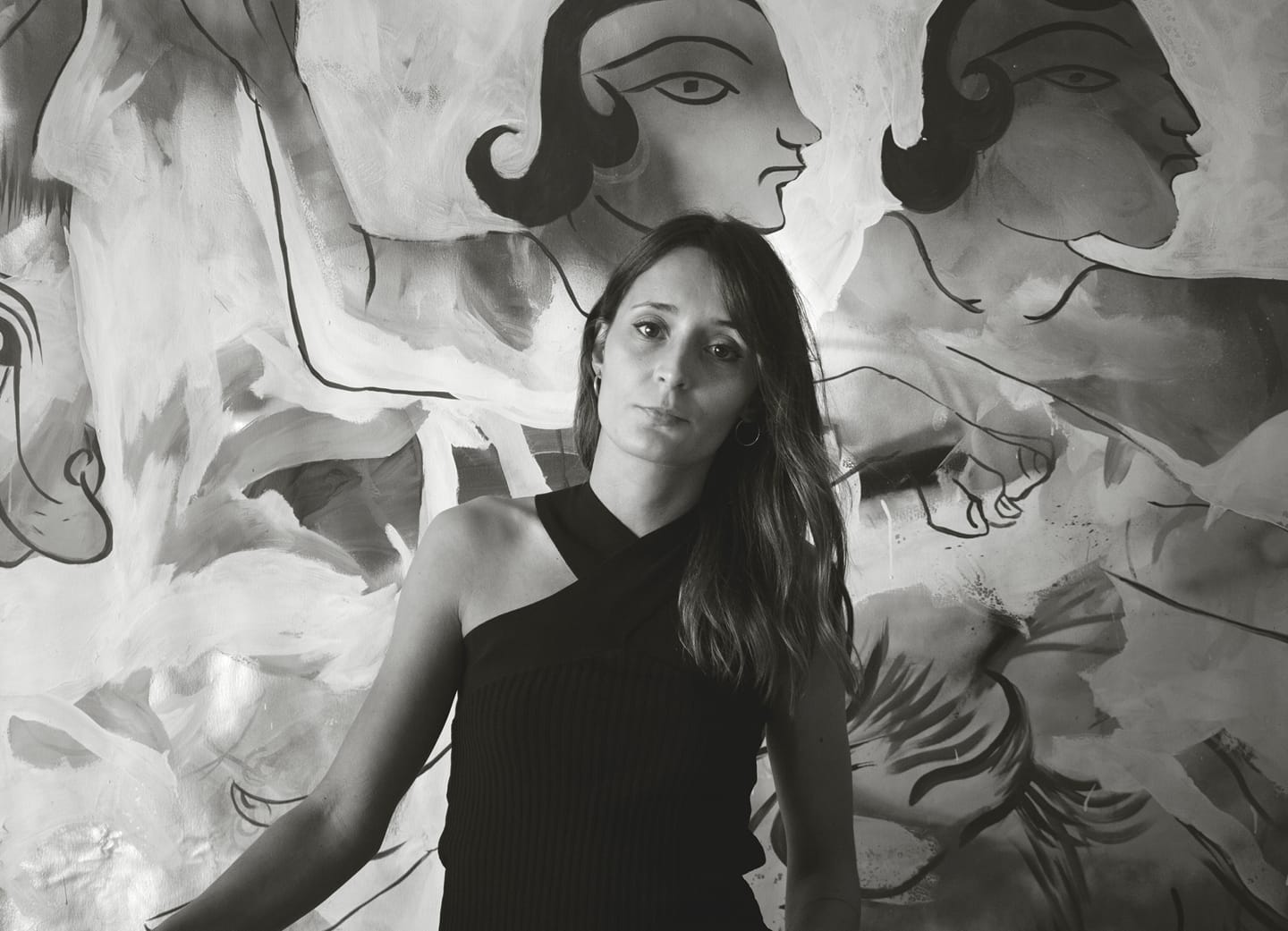 Laura Pintado nace en Benavente (Zamora) en 1987. Se mudó a Granada donde estudió Bellas Artes en la Facultad Alonso Cano. Tras esto, se trasladó a Sevilla para estudiar un Máster en Investigación y Producción en Arte. Se considera una artista multidisciplinar, ya que realiza trabajos tanto de pintura como de escultura, pintura mural o audiovisual.
Su trabajo siempre ha estado muy influenciado por la simbología de origen bereber y también islámico, un mundo que Laura relaciona con la incapacidad del ser humano para expresarse totalmente a través del lenguaje verbal.
------------------------------------------
Laura Pintado was born in Benavente (Zamora) in 1987. She moved to Granada where she studied Fine Arts at the Alonso Cano Faculty. After this, he moved to Seville to study an Art Investigation Masters Degree. She considers herself a multidisciplinary artist, since she carries out both painting and sculpture, mural painting or audiovisual.
Her work has always been highly influenced by the symbolism of Berber and also Islamic origin, a world that Laura relates to the inability of the human being to express himself fully through verbal language.